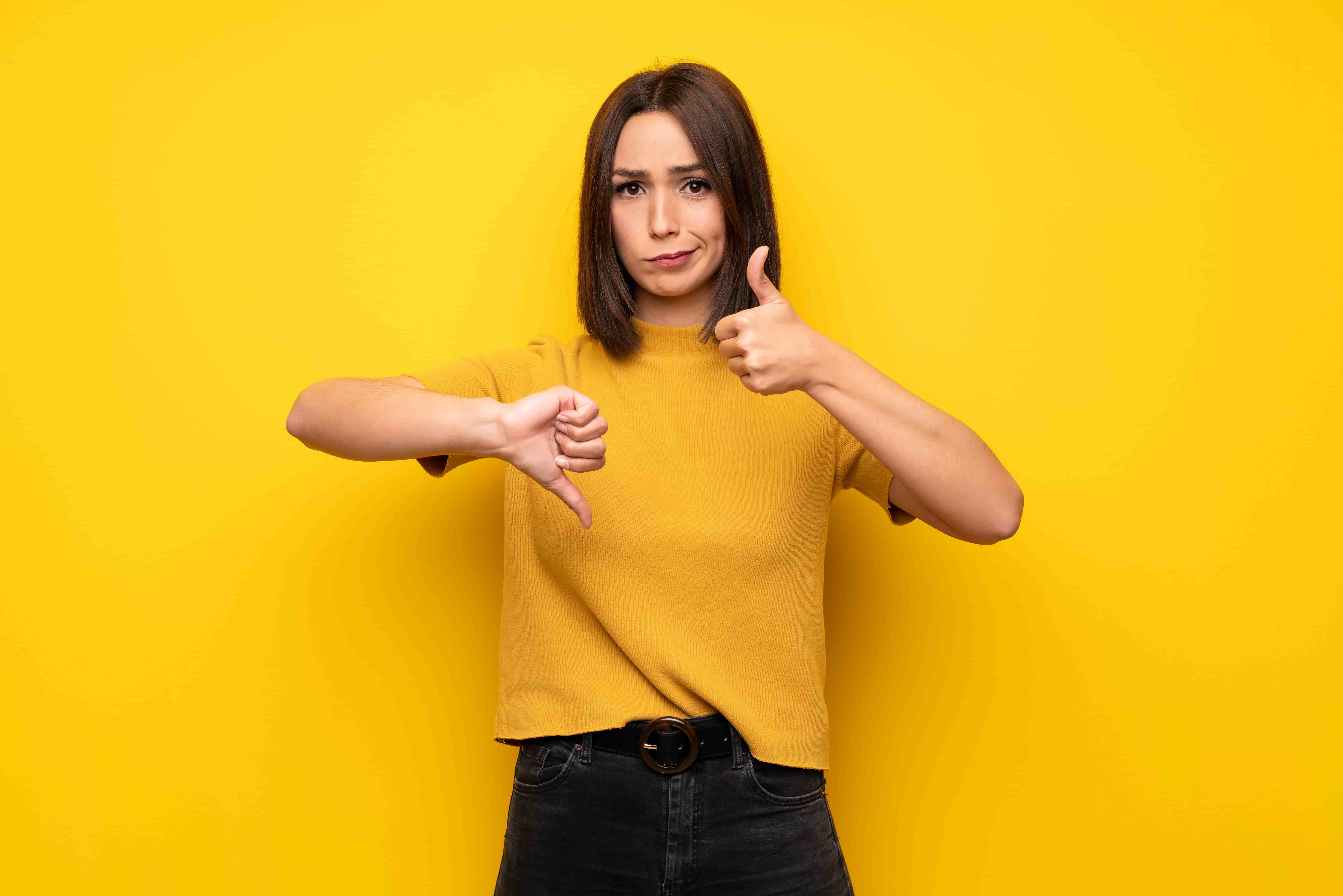 Let's put all your credit score and reporting knowledge to the test!
Within this bubble, we'll take you through quick scenarios to see if you think they impact credit scores or not.
If any of these situations become real scenarios for you, remember, you will have to weigh the pros and cons and your personal situation to ultimately decide what to do.
We hope that these bite-sized scenarios will help make your learnings come to life!