Is Whole Life Insurance For Me?
Contributed by Susie at Financial IQ by Susie Q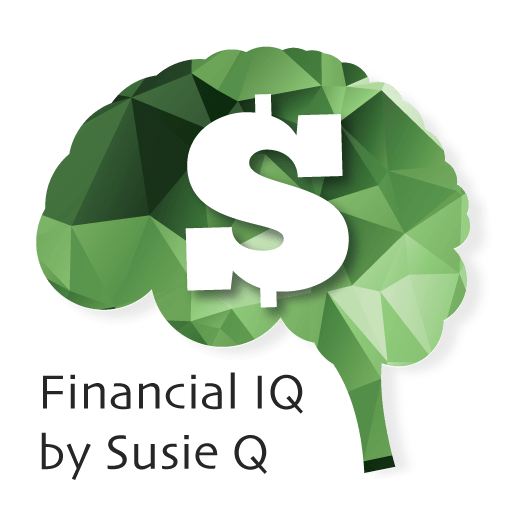 Should I get term life insurance or whole life insurance? What is cash value? How should I estimate how much life insurance I get? Can I borrow from my whole life insurance policy?
Choosing the right life insurance or deciding whether you need to buy it at all can be confusing.
In this adventure, we'll focus on whole life insurance to help you understand the pros and cons of buying it and whether it is right for you and your heirs.