Life Insurance Quiz
Sponsored by Haven Life Insurance Agency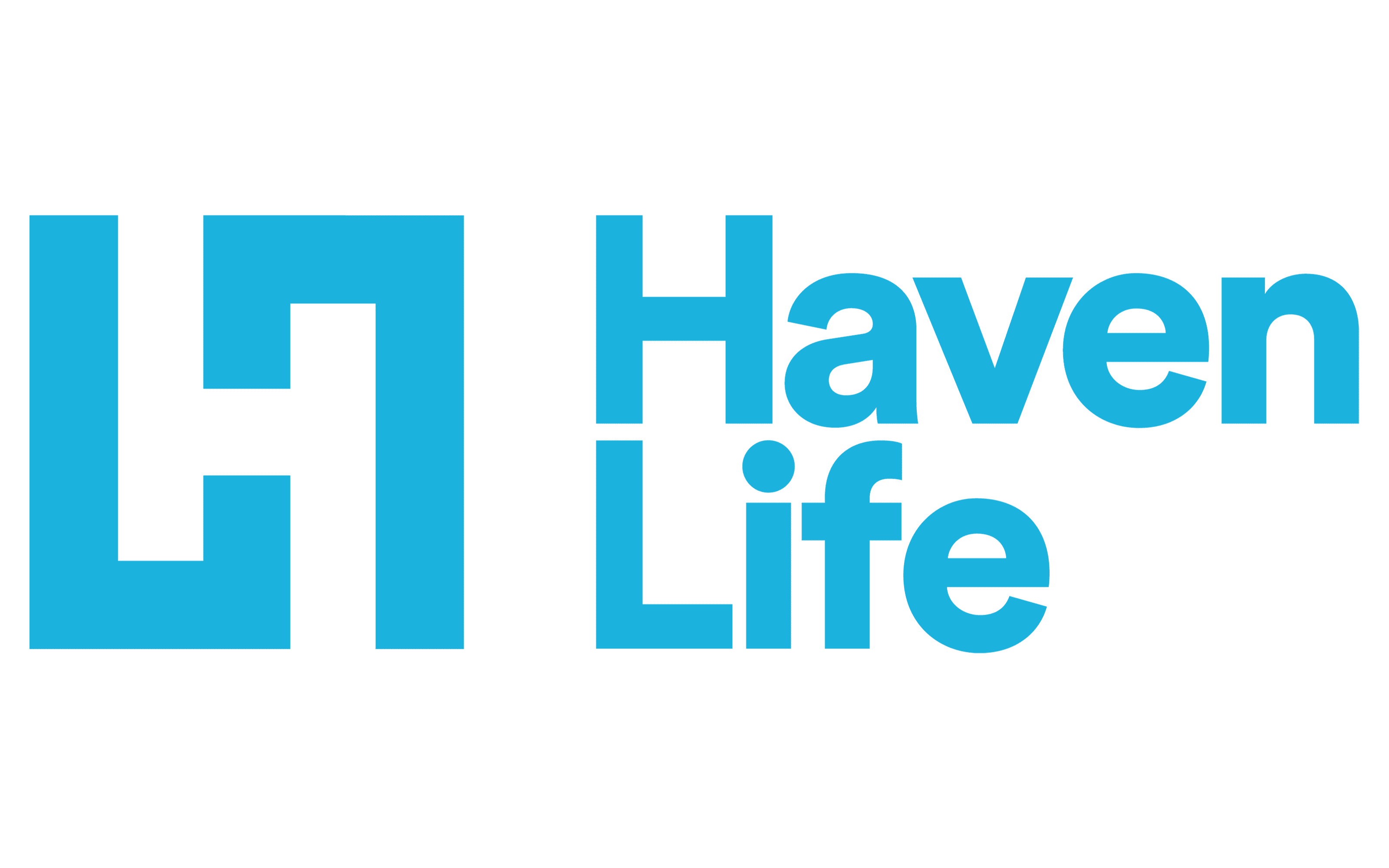 Before we start: Haven Life is Finny's partner that created a simpler and more affordable option for buying term life insurance online. With Haven Life, you can get a life insurance quote in minutes, all done online. Haven Life is a trusted partner; it's backed and wholly owned by MassMutual, which has been in the insurance business for over 170 years!
You've heard about life insurance, but you're not sure whether you need a life insurance policy. In the following quiz, we'll explain the basics of life insurance.
Take the quiz and find out the key things you need to know about life insurance!
Life Insurance FAQs
What is life insurance?
Life insurance is an agreement (contract) between a policyholder and an insurer that guarantees that the insurer pays a sum of money upon the death of the insured to a pre-determined, designated beneficiary. Based on the type of contract, some other events (such as terminal illness) can also trigger the payment. The premium is either paid periodically or as a lump sum.
Who needs life insurance?
Anyone who has someone else depending on their income needs life insurance. Here are a few examples of people who fit into this category:
Parents with minor or special needs children
Adults with a joint mortgage on a home who would not be able to afford it on their own
Families who can't afford burial rite or a funeral
Wealthy families who have estates that incur high taxes The list is endless; this is just to mention a few examples.
Life insurance is for everyone who has financial obligations or debts that will linger on when they die.
What factors impact life insurance eligibility and pricing?
Even as there are many factors an insurer will consider when determining eligibility and pricing, age and health are the most important ones. The younger and healthier you are, the more affordable the policy will be. Why? As people get older, people tend to develop health problems that could make insurance expensive (or completely get disqualified).
How much life insurance do I need?
It totally depends. Think about how much will be needed to maintain your beneficiary's standard of living.
For instance, if you are the sole caretaker of two very young kids, ages 3 and 5, you might want to buy a policy that can cover all your custodial responsibilities until they can support themselves. In that case, you should find out how much it costs to hire a caregiver for about 15 years, along with all associated expenses. Add these costs up, account for inflation and there you have a death benefit you might want to keep for the kids.
What are the common types of life insurance?
There are two major types of life insurance—term and permanent. Under permanent life insurance, there are two common subtypes—Universal Life and Variable Universal Life. Here is the explanation of the types.
Term Life Insurance: Just as the name implies this category of life insurance lasts a specified period or a term; could be 5, 10, 15, 20 or 30 years, and then ends. You can select which term you want when purchasing a policy. Once the number of years agreed is outlived, the beneficiary of the insured will not receive any death benefit anymore.
Permanent Life Insurance: This agreement stays active throughout the life of the insured individual unless he/she stops paying the premium or surrenders the contract. Permanent life insurance has a cash-value account, from which insurance charges are pulled each month, and is usually more expensive than term life insurance.
Universal Life Insurance: This is almost like permanent life insurance, except it has a flexible premium structure. Universal life insurance also has a cash-value account, from which insurance charges are pulled each month. Based on the performance of the insurance company, the cash value then grows over time with a guaranteed interest minimum. The cost of insurance increases over time, meaning that if the policy had been well funded in the early years, the growth in cash value would most likely be able to cover up for insurance costs.
Variable Universal Life Insurance: The major difference between the variable universal life insurance and universal life insurance is that the cash value does not have a fixed or guaranteed interest rate. The cash value, in this case, is invested into a sub-account (e.g., mutual bonds and stocks) as chosen by the policyholder. The growth of the cash value is dependent upon the market performance of the sub-account.
What are some well-known life insurance companies?
Below is the list of popular life insurance options (source: US News). This list was compiled by evaluating several companies and agencies, and rating each of them on factors such as financial strength, cost, and customer service.
Haven Life Insurance Agency
Northwestern Mutual
State Farm
Banner Life
Principal
Pacific Life
Guardian Life
Nationwide
Primerica
MassMutual
What happens to my life insurance if I stop paying?
If you stop paying your premiums on term life insurance, your contract will go out of existence at the end of insurer's grace period. If your insurance policy has a cash value, the premium will be withdrawn from it until it's completely exhausted, at which point the policy will end.
Can I cash out of my life insurance policy?
Sure! You can cash out of your life insurance policy but the question is "should you?" You might be compromising your long-term goals or financial future of your beneficiary, as accessing your money reduces your death benefit and remaining cash value, and may impact your taxes. Nevertheless, if there is no other option, here are a few ways to access funds from your permanent life insurance policy especially when it has a cash value:
Withdrawals – It is possible to withdraw a specific amount of money from your life insurance policy, but this amount of money differs depending on the type of policy and insurance company issuing it.
Loans – Most cash value life insurance policies offer you an opportunity to borrow money from your insurer using your cash value as collateral. The amount you are allowed to borrow is dependent on the policy's terms and your cash value. Also, your loan is subject to interest accrual over time with rates at your provider's discretion.
A surrender – You can also cancel (surrender) your life insurance policy and use the funds however you want. But surrendering your insurance may entail a surrender fee, typically in the early years of your policy. Moreover, any value above the total amount of premiums you've paid is subject to income tax.
Selling your policy (life settlement) – As a policy owner, you can also sell your insurance policy to a life settlement company or an individual in return for cash. In this situation, the buyer keeps the policy running by paying the premium and they get a return on investment when you die. Most types of life insurance policies are eligible for sale; even policies with no cash value (term insurance) can be sold.
Disclosure: sponsored by Haven Life Insurance Agency.
Ready to brush up on life insurance?