Real Estate Investing FUNdamentals
Contributed by Jonathan Sanchez at Parent Portfolio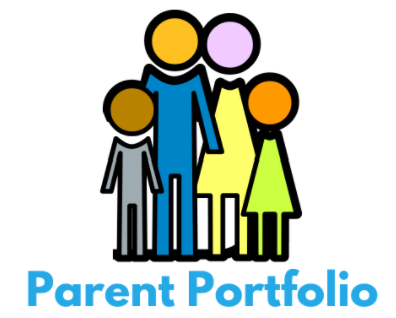 Interested in real estate investing but don't know where to begin? Before you start attending auctions on the courthouse steps, it's important to understand the basics. The more you know, the wiser your investing strategy will be.
Let's begin!
First, congratulations on considering real estate as an investment strategy. Second, real estate investing can be a little intimidating. And you're at the perfect place to get educated.
The common two obstacles that hold people back from getting started are the lack of capital or the fear of managing tenants. I hear you! I was in the same boat and never imagined I would be a landlord. But, here I am today with multiple rental properties under my belt.
In this bubble, we might resolve any second thoughts you may have with real estate investing and hope you come out of this bite-sized lesson with some new ideas!