🌊 Investment hot spots or not?
TOGETHER WITH

Happy Tuesday everyone! In today's Gist, we'll cover three trending money topics on Finny:
What investment themes are long-term opportunities and not just short-term hot spots?
Have you fixed your 401K yet?
Alternative Assets. Unique investment ideas worth exploring.
INVESTING
Are these investment hot spots or not?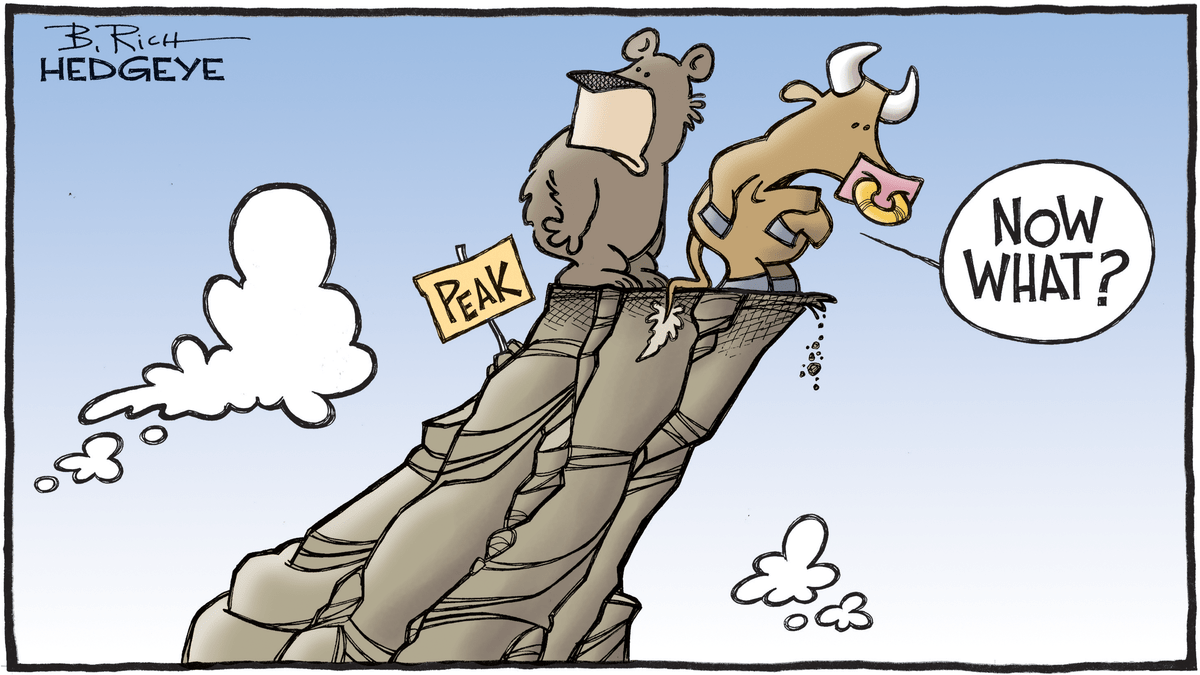 By Hedgeye
With a newly minted administration ready to charge forward, investment savvy Finny users share their top trending investment overweights. The question is, are those long-term strategic opportunities?
Sustainable investing. With global sustainable investing assets more than doubling to over $30 trillion in the last 7 years, it's probably safe to say that "sustainable investing" is no longer just a buzzword. Investors increasingly want their money to do good in addition to generating solid returns. Global decision-makers, regulators, and governments are asking for more transparency of companies while looking to add more sustainable metrics into their decision making. And the category is expected to reach $160 trillion by 2036!
Emerging markets. Simply put, emerging markets may benefit greatly from a vaccine-led global economic upswing. The Biden administration will likely look to stabilize trade policy as well, benefiting emerging market countries.
Value over growth. The gap between value and growth strategies' returns has widened to a record high. Just last year, value stocks underperformed growth stocks by 32 percentage points. According to some experts, value is looking cheap and there is growing sentiment the pendulum will eventually swing back.
If you want a better idea of where major market indexes stand relative to their historical averages, check out our market scanner. You'll quickly see that most stock market indexes are priced high relative to their historical averages.
If nothing else, this is a good reminder to diversify your bets as you pursue different investment opportunities be it sustainable or value investing, emerging markets, or something else!
RETIREMENT SAVINGS
Have you fixed your 401K yet?
New year off to a good start... check. Figure out 2021 budget... check. Fix your 401K...? Heed the tips straight from the Finny community:
🔥 How would you like to live in your retirement? The more you crystalize this the better, says Finny Coach and Founder of DSS Financial, Ilene Slako. How much will you need for the lifestyle you want to live in retirement? Having that clarity helps you figure out how much risk you should take with regard to your investments.
🔥 Check your allocation. How many funds do you hold? If you hold too many, you aren't doing yourself any favors and are probably over-diversified:
keep it simple with a 3-fund portfolio or a target-date fund;
select funds that match your risk profile and time horizon;
leverage fund allocation tools your 401K provider offers.
🔥 What is the average expense ratio of your portfolio? It's known that "expensive" funds eat away at your return over time. Actively managed mutual funds can be very expensive. Best to keep the expense ratios of your retirement funds below 0.5%.
🔥 Rebalance regularly. Your provider should have an option for you to rebalance your portfolio on a regular basis (quarterly). Why is that important? Over time, your allocation shifts to hold a greater percentage of those funds that did better in your portfolio. In order to maintain your desired risk level and an allocation that doesn't take an outsized bet on funds that outperformed in your portfolio, rebalancing is key.
If your 401K provider doesn't give you suggestions for improving your portfolio, or you don't know how to implement them, check out Blooom. They offer a free 401K fund analyzer with recommendations to boot! Find out how you're allocated, how risky your portfolio is, and by how much you may be overpaying.

Follow the discussion on Finny:
FEATURED
Unique investment ideas worth exploring
There are a million newsletters about stocks and venture capital. Stefan Von Imhof's newsletter Alternative Assets is about the world of investment options that don't get talked about as much.
Each week, Stefan dives into a different alternative asset. Think sports cards, classic cars, wine, and so on. Gary Vaynerchuk got into this space early and has been tweeting like mad.
But he doesn't stop there. He's even looked at how to buy a private island! (Spoiler: islands themselves can actually be quite cheap, but development costs are bonkers.)
There's a world of opportunity out there. Explore it.
✨ OTHER TRENDING ON FINNY
Finny makes money from affiliate relationships with our partners that we personally believe in. This means that we may get paid when you sign up for one of our partner offers. We recommend only those products that we believe can help you achieve and maintain financial wellness. In most cases, we've tried them out ourselves and thought they were very valuable. The quality and integrity of your experience on Finny is extremely important to us, so we are very selective about companies we write about and choose to partner with. We understand that personal finance and money decisions can be stressful, so we've done our best to include information that truly helps you make better financial decisions and live a richer life.
Copyright © Finny 2021. All rights reserved.
736 Paloma Ave, Burlingame CA 94010