🚘 Is EV a good investment yet?
TOGETHER WITH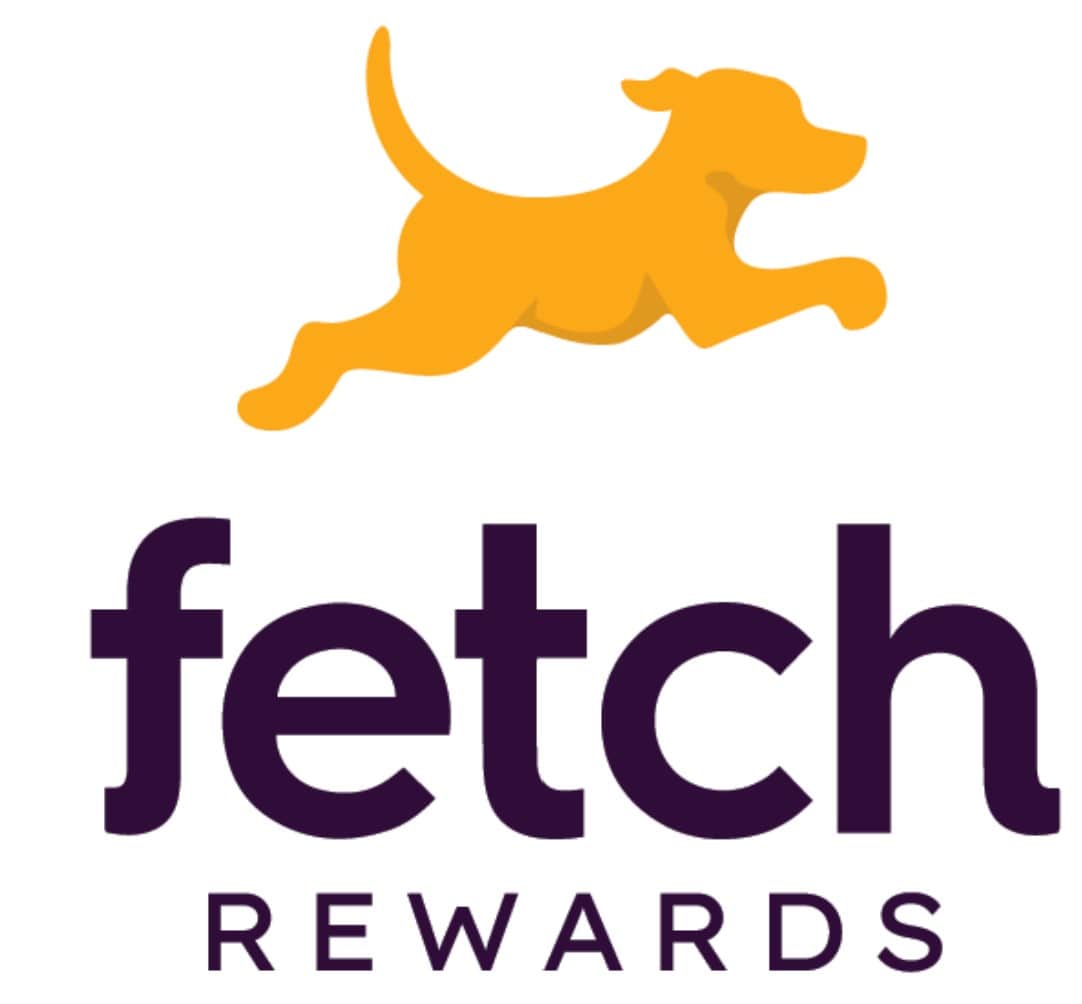 Happy Tuesday to you! Did you know it's National Explore Your Career Options week? Enjoy that gentle reminder.
Let's dive right into the money topics for today:
Is an EV a good investment yet?
Rising consumer confidence. Should you care?
Credit card debt forgiveness: myth or reality?
CARS
Is an EV a good investment yet?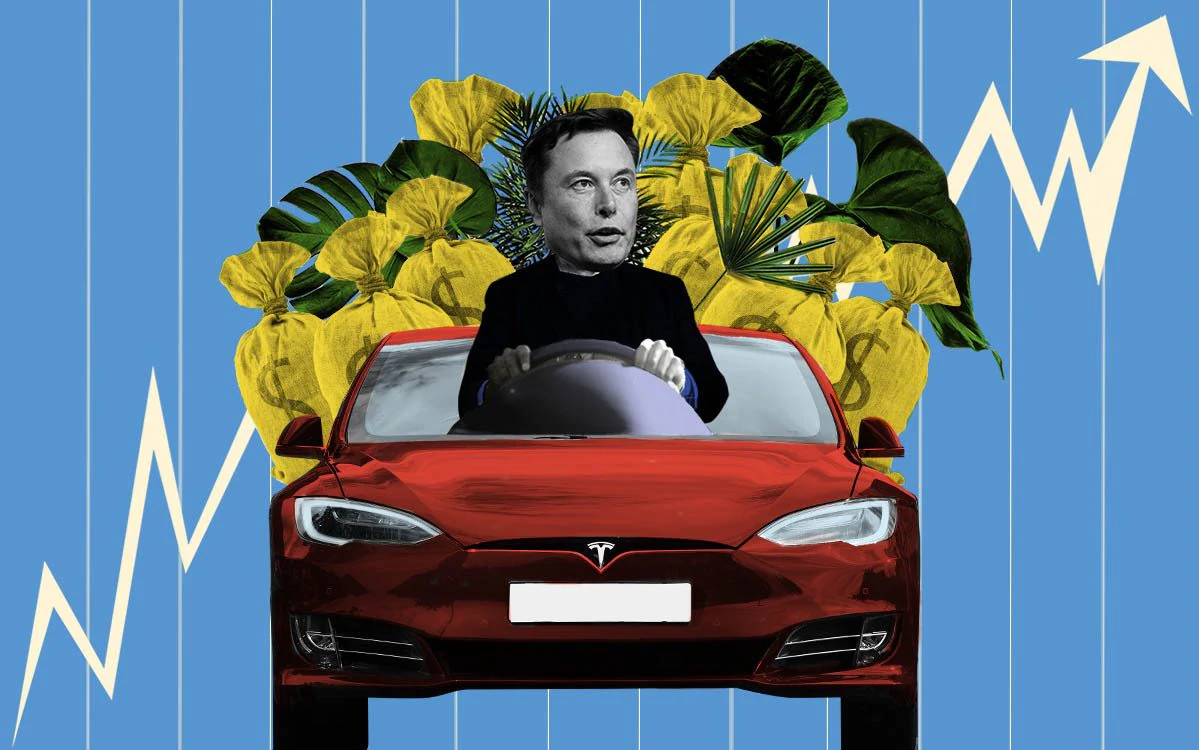 Image source, The Telegraph
Electric vehicles (EVs) have been around for a while and were actually first produced in the late 1800s, give or take some years depending on who you ask. Despite this, suddenly they're becoming increasingly popular in the US, with many states and cities even moving to adopt legislation that seeks to slowly phase out our most prominent alternative, gasoline-powered cars.
Maybe EVs are overhyped, maybe Teslas are overpriced, maybe it's all Elon's fault? The guy can crash both stock and crypto markets with just a tweet or two, so what's the truth? Are electric vehicles a good investment?
As with all vehicles, depreciation is almost unavoidable. Calling a car an investment just because you can make use of it is like calling a beer a probiotic just because it has yeast in it. That's just not really how it works. As with any car, electric vehicles will of course depreciate, but how much? Your average sedan will depreciate about 39% over its first three years of life, trucks (except Tacomas, as you know) come in at 34%, and electric vehicles...about 52%.
Tesla is an exception in most cases, sometimes losing as little as 10% of its value in the first 3 years. Why? Tesla is a specialist EV manufacturer, not just a Nissan Leaf. They're also a bit of a pioneer despite not being the first EV on the road. When you think of electric vehicles, you think Tesla. All of this translates into a valuable brand and high demand.
Why do most EVs depreciate so much though? Well, it's multifaceted. First consider the fact that EVs often bring very nice tax advantages with them, with the federal tax credit for 2020 reaching $7,500 for all models except Tesla and GM. This effectively lowers your cost-basis for the vehicle, turning what seems like a 50% drop from MSRP into a much more reasonable dip.
Aside from the cool tax benefits though, there are some harsh realities that play into the depreciation of EVs. Consumers are generally less knowledgeable and confident in the reliability and longevity of EVs, even despite the fact that they're much simpler than gasoline-powered vehicles. Replacing batteries or cells in EVs is also an expensive repair, and not something that can just be done by any regular mechanic—that factors into lowering demand and increasing skepticism.
These things noted, whether an EV is a good investment for you or not, is a situational assessment. If you live in a location that doesn't have the charging infrastructure or doesn't have the requisite technical expertise necessary for maintenance, an EV is not a good investment for you. If you enjoy the idea of adopting new technology, can charge it yourself, and either "know someone" or is that "someone" who can maintain your EV, then pulling the trigger on the right model could be a good investment for you. At least now you know what factors to consider.
🙋 Join the discussion on Finny about EVs and whether buying a Tesla is a good idea:
PRESENTED BY FETCH REWARDS
Trust us, you'll start seeing your receipts differently
Let's talk about receipts. You know, those annoying slips of paper that usually end up crumpled in your pocket or purse, stuffed into your junk drawer, or worse—immediately tossed into the garbage.
If you have the Fetch Rewards app, you'll start seeing your receipts differently.
Here's how it works:
Download the free Fetch app.
Take a photo of ANY receipt and start earning points. Every receipt counts, even those from online retailers (like Amazon!).
Redeem points for free gift cards. There are hundreds of options, including Amazon, Target, Starbucks, Ulta, and more!
Use code FINNY during signup and earn 3,000 bonus points for your first receipt scanned.

ECONOMY
Rising consumer confidence. Should you care?
Economists toss consumers a litany of different statistics throughout any given news day. They all serve a similar purpose of giving us quantifiable indicators on which direction we're heading, whether it regards the markets, housing prices, or the aggregate economic outlook.
That's what the Consumer Confidence Index (CCI) does. Consumer confidence surveys are conducted monthly on 5,000 US households, asking participants questions about their outlook on the economy. The survey will include their assessment of business, employment, or their family income conditions, both in the present as well as future-oriented scenarios.
Consumer confidence is rising, but why?
Our most recent report recorded a one-year high, climbing 19.3 points up to 109.7 this month. This is the largest month-to-month increase we've seen since April of 2003, but why is that the case? The main driver for consumer confidence is optimism about both macroeconomic and personal finance situations in the present and foreseeable future. Consumers are starting to feel more optimistic about the prospects of economic recovery and job markets, mostly due to the improving public health situation and job availability.
The expectations index, which is an aspect of the survey that accounts for consumers' current outlook on business, labor markets, and short-term income, showed one of the biggest increases of all CCI indicators, with a move from 90.6 up to 109.6 in the month of March. This follows lockstep with the most recent unemployment reports, which showed progress as well at the last update.
Does it matter to you though? Should you care?
Consumer confidence is generally not an economic indicator that consumers and regular citizens base their economic decisions on. Instead, it's a statistic that is a derivative of the decisions they've been making, and how they expect others in the broader economy to act in the near and mid-term future.
And truly, consumer confidence is a measure used more so by businesses than consumers. It plays a large role in influencing the decisions businesses make in their planning processes. Higher consumer confidence is a good referential sign of overall aggregate demand in the economy, which big retailers value deeply. This can also have a trickle-down impact on earnings reports and expectations surrounding public companies as well. Even consumer confidence finds its way into the stock market eventually.
DEBT
Credit card debt forgiveness: myth or fact?
Believe it or not, credit card debt forgiveness is a real thing. Well, if your definition of real is something with several caveats and potential long-term consequences that follow.
Credit card debt forgiveness is reality, but here are some of the implications of it.
Credit card debt "forgiveness" happens when you fail to pay the minimum balance on your account for 180 days or more. That forgiveness is actually a charge-off, which will go on your credit report and likely do some significant damage while it sits there like a dilapidated house in the middle of town. So is it a myth? No, it's very real.
You won't be able to use your card or make any payments on that balance anymore, because your debt has likely now been sold to a collection agency whose sole business venture is to collect on the crumbs of debt that's expired.
You'll likely be contacted by them at some point, and should be careful about what information you give regarding your financial situation. This debt can usually be settled at a lower price, whether done by yourself or by way of hiring a debt relief company. Borrowers can usually settle for about 50% of what is owed in total. This is best done, and most appealing to the lender or collector, if offered in a lump sum amount.
Tax implications are a thing as well, with the creditor being required to issue you a form 1099-C if a collector forgives more than $600 worth of debt in any given year. If you settle with a collection agency to pay $5,000 on a total debt of $10,000, then $5,000 will be reported as income on that form.
If necessary though, debt forgiveness can be an option.
If you have no way to pay your bill on time due to other financial obligations, debt forgiveness can save you in certain cases. It can prevent needing to file bankruptcy, save you hundreds or thousands of dollars, and if your credit is already bad, well... this option won't be able to create much exponential damage if it's your only choice.
📚 Interested in learning more about this? Finny's bite-sized lesson goes into what debt settlement means & how it works:

✨ TRENDING ON FINNY AND BEYOND
Where to look for opportunities where the market is sky-high (Finnyvest)
39% of Americans have no money in the stock market and over 50% say it's 'rigged,' survey finds (Grow)
Enter Finny's $100 Giveaway for the month. Only 100 Dibs required to enter! (Finny Rewards)
Finny lesson of the day. It's National Explore Your Career Options week, and we hope that by taking this 5 min bite-sized quiz, you'll pick up a new tip or two as you think about how to negotiate your salary:

How did you like Finny's The Gist today? (Click to vote)
Finny is a personal finance education start-up offering free, game-based personalized financial education, a supportive discussion forum, and simple stock and fund tools (aka Finnyvest). Our mission is to make learning about all things money fun and easy!
The Gist is Finny's newsletter to our community members who are looking to make and save more money, protect their finances and be their own boss! It's sent twice a week (Tues/Thurs). The editorial team: Austin Payne and Chihee Kim.
*Sponsors or advertisers offer unique consumer services. We're thankful for their sponsorship to enable Finny to offer free financial education. Here's our advertiser disclosure.
If you have any feedback for us or interested in sponsoring, please send us an email to feedback@askfinny.com.
Copyright © Finny 2021. All rights reserved.
736 Paloma Ave, Burlingame CA 94010