💰
Pool your money to buy a home
The Gist
Happy Veterans Day 🇺🇸! Thank you to all the brave men & women who have served and sacrificed. Fun fact: Which US state has the largest population of veterans? a. Alaska, b. New Jersey, c. Hawaii. Follow the 🌊 below for the answer.
Let's zoom in on the money topics for today 🔎:
A closer look at active ETFs
Pool your money to buy a home
The mindset of successful side hustlers
INVESTING
A closer look at active ETFs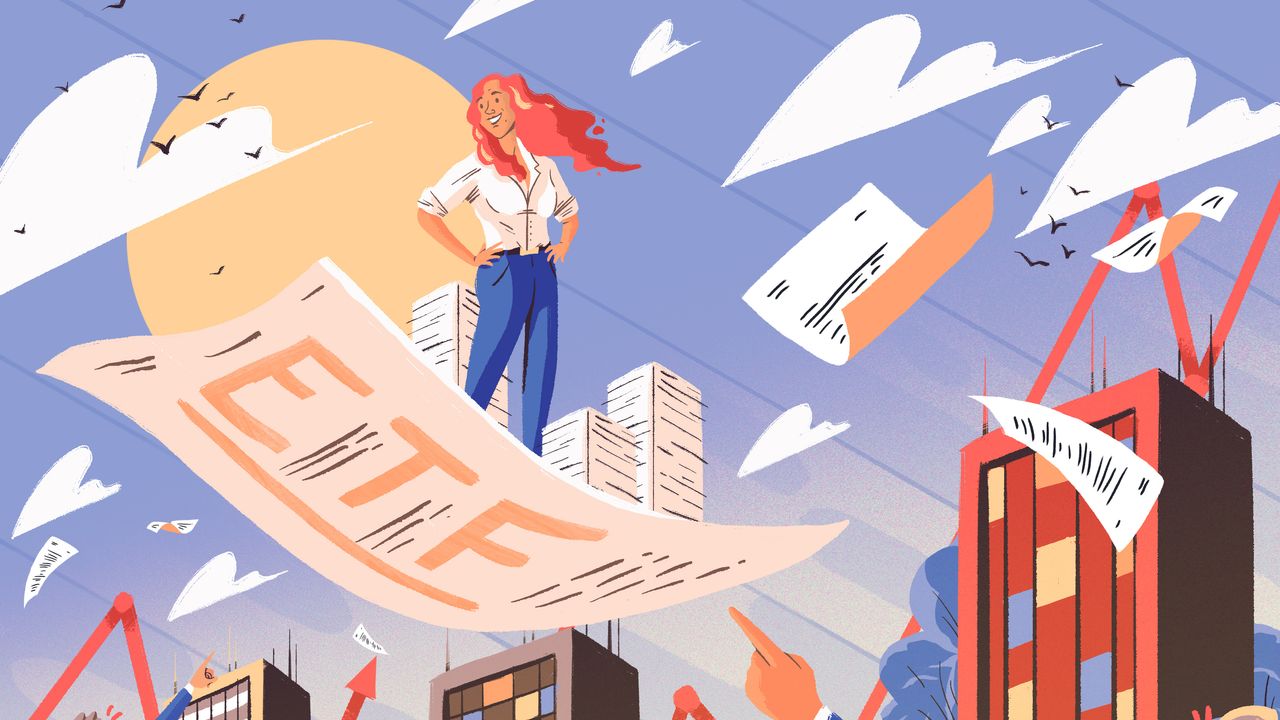 Illustration by Luke Brookes (Barron's)
Look out mutual fund, there's a younger cousin in town and they're not messing around.
Passively managed ETFs made their debut about 28 years ago, and although they're thought of as "boring" assets made for those who seek smooth sailing through markets, these ETFs are set to overtake index mutual funds as the investment vehicle of choice among long-term US investors.
And as ETFs continue to gain global momentum, popularity is brewing in a new brand of exchange-traded funds. Often identified by their "active" label, actively managed ETFs diverge from your more traditional funds in enough ways that you should probably stop and ask, is this right for me?
Zooming in
First some trending data: Active ETFs make up only 4% of the $7 trillion ETF market, according to Morningstar's most recent data, but asset growth has been explosive. And of all new ETF launches in 2020 and 2021, nearly 60% (or 379 funds) are actively managed—that's more than all of the actively managed ETFs launched in the previous ten years combined.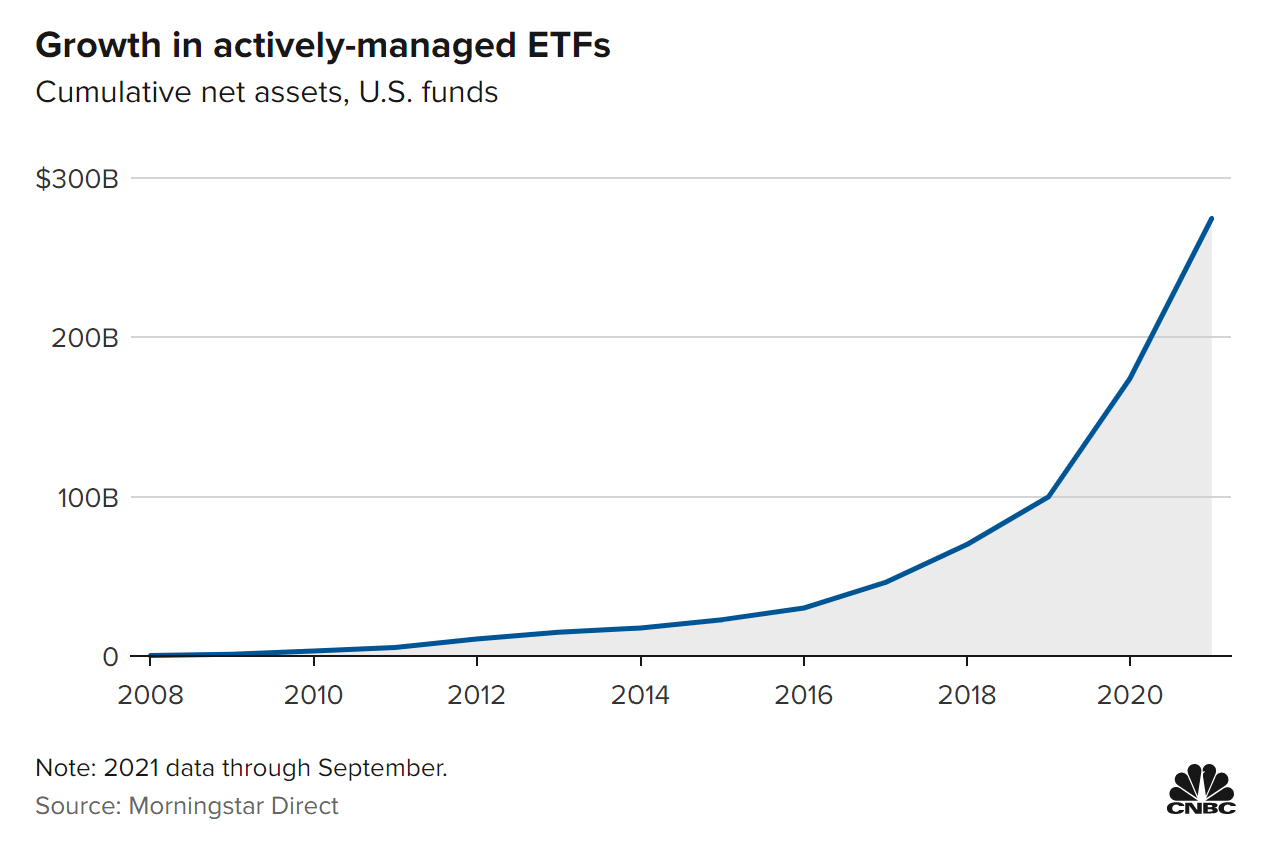 Fees: A huge selling point for ETFs over mutual funds has been fees. Passive ETFs have much lower fees than mutual funds since they seek to track an index and in some cases go as low as 0% (i.e., Fidelity® ZERO funds). But active ETFs are no exception with an average annual expense ratio of 0.62% per Morningstar, compared to 0.71% for a stock mutual fund, according to ICI.
Tax-efficiency and convenience: Typically an investor experiences higher taxable income from holding mutual funds. Mutual fund managers decide when to sell and buy assets in the fund, which creates capital gains and losses whenever transactions happen. In an ETF structure, underlying assets are created via "creation units," which doesn't trigger a taxable event. And unlike mutual funds, ETFs can also be traded throughout the day like stocks, often for free.
Selectivity: Another key difference between passive and active funds is the level of personalization that actively managed assets allow. Investors can get very specific with their niche here, with the options and sectors covered in one way or another being almost endless.
Deciding if they're right for you?
Define your goal. What's your time horizon and how much risk are you willing to take? What is the expected return?
Understand fees matter. The biggest drawback to an actively managed fund (ETF or mutual fund) is the higher expense ratio that can easily eat into your returns. And the degree to which they do so increases exponentially as your balance grows. Take the time to check your expense ratio, and calculate how much that'll cost you.
Suit your style. Most investors don't like active anything, and there's nothing wrong with just having the ability to set and forget it. If that's you, the increased volatility and vulnerability of active funds that are more targeted might not suit you. But if it suits your style, do your DD. Here are some ideas to get started: ETF.com's database of active funds.
📚 Learn more about ETFs and their underlying structure right here:
REAL ESTATE MARKET
Pool your money to buy a home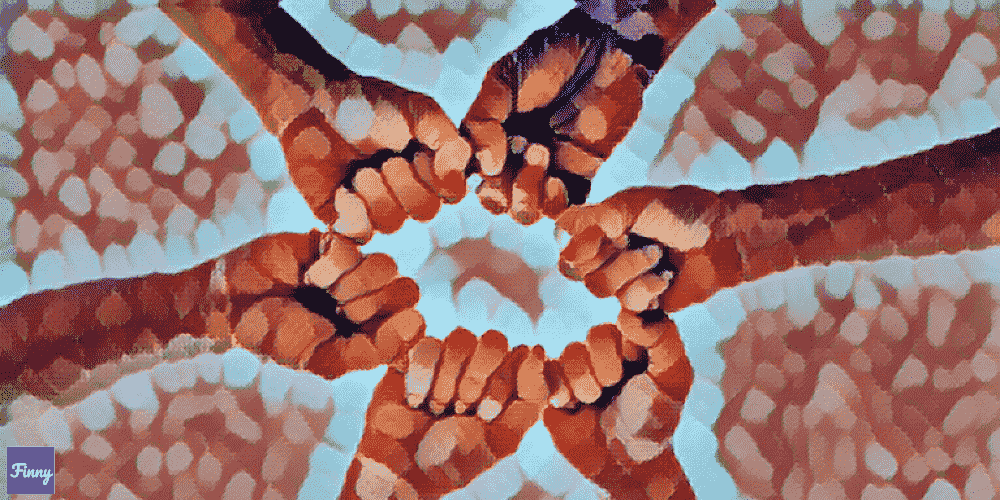 With the housing market feeling the flames and the American jobs economy shifting beneath our feet, now might be a unique time in history where it actually makes sense to go halfsies on a home with your friend.
You might've dreamed of someday living with your best friend when you were a kid, but for most people, that dream never becomes a reality. Millennials might be bucking that trend though, and bringing "just kidding... unless you're down" to reality.
Wait, people are actually doing this?
Although it might seem like a recipe for a lawsuit on the surface, the number of people engaging in co-ownership has grown exponentially⁠—771% over the last 7 years, according to real estate analytics firm Attom Data Solution.
The pandemic stoked the flames as well, with 11% of buyers purchasing homes as an "unmarried couple" and 3% more being classified as "other" between April and June of 2020.
Is it realistic?
There are all kinds of concerns with doing something like this, namely the longevity of the partnership it's dependent on. Co-buyers are placing a lot of faith in their friendship when they agree to buy a property together.
It's something that can certainly work for the right people in the right situation, but it's worth considering the potential fallout if not. It might be wise to welcome the counsel of an attorney and draw up some legal documents in the event of a not-so-happy ending.
Defining things like who pays for repairs, who pays the mortgage, what if someone loses their income, or what if someone just wants out? Certain special arrangements can even allow for a co-owner to sell their "shares" in the property to a new party, but then again, who would want to get involved?
SPONSORED BY YIELDSTREET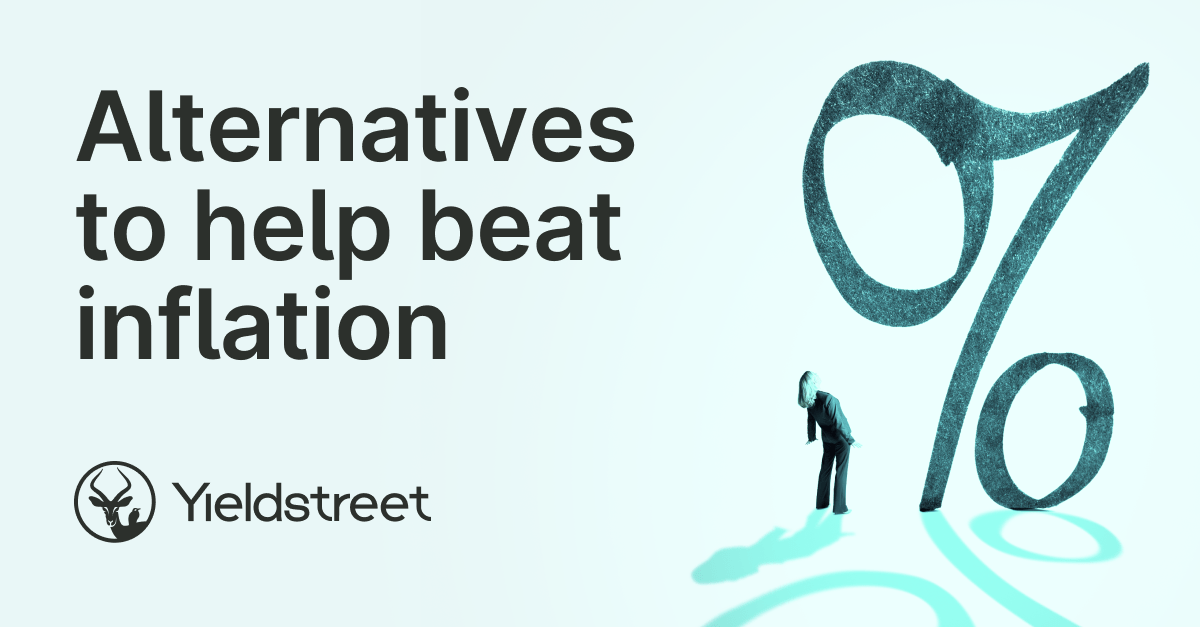 Real Estate. Art. Venture Capital. Three asset classes downright dominated by the ultra-wealthy for generations. Retail investors know that these investments can offer strong returns, but have been shut out of the room for far too long.
Enter Yieldstreet. Yieldstreet allows you to invest beyond the stock market with an evolving marketplace of alternative investments. Between individual deals, structured notes, and fund products, retail investors can now invest in a broad array of asset classes to diversify and grow their nest eggs that they worked so hard to build.
Yieldstreet's community of 300,000+ members have invested over $2B on the platform, earning over $175M in interest and counting.
Target annual yields typically range from 3%-18%, allowing you to shift into leisure mode while your money is positioned to work overtime.
SIDE HUSTLE
The mindset of successful side hustlers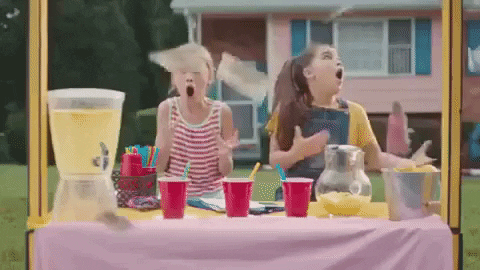 Giphy
You may have read about this 28-year old who turned his college side hustle into a $1.3B unicorn backed by Jeff Bezos and thinking, "Darn it, I should start something now!"
Side hustles are the thing to consider these days: an astounding 70% of Americans want to pursue a side gig for additional income, according to CNBC. And they can be extremely fulfilling, especially since it usually doesn't take a lot of money to get started.
If you are considering a side hustle, here are a few pointers to make it a success:
Choose something you're passionate about. The only way you'll be able to fearlessly pursue your side hustle and continuously invest time in it is if you choose something you truly love. After working a 40-hour week, plus family obligations and errands, you'll need to carve out time for a side hustle. All that can be draining. Side hustling requires passion to keep you motivated.
Play the long game. Side hustles rarely become overnight successes. It takes patience, practice and perseverance to reach your goals. As you grow your business, invest back in it and develop processes & tools that will help you scale it and save you time.
Forego your fears. When you're starting out, it's normal to be a little fearful. Worrying about making mistakes or wondering if your services are truly worthy is normal. To push your fears aside, you need to be aware of them and bold enough to experiment and learn from failures. It's never productive worrying about something that may or may not happen in the future. If things go really poorly, it's probably nothing like the worst-case scenario you've been playing over and over in your head.
🍋 If starting a side hustle has been on your mind, dig a little deeper to determine if it's for you:
📊

ASHU'S CORPORATE CORNER
Today's Movers & Shakers
This commentary is as of 8:54 am EDT.
🌊

TRENDING ON FINNY & BEYOND
Answer: Alaska has the largest population of veterans, NJ has the lowest (World Population Review)
God, Money, YOLO: How Cathie Wood Found Her Flock (NYTimes)
Finny lesson of the day: Financial independence is one of the new trending terms in the world of personal finance, but what does it really mean?
How did you like Finny's The Gist today? (Click to vote)
Finny is a personal finance education start-up on a mission to make your money work for you. We offer a personalized learning experience through bite-size, jargon-free lessons, money trends & insights and investing tools.
The Gist is Finny's twice a week (Tues & Thurs) newsletter covering personal finance & investing insights and money trends. Finny does not offer investment and stock advice. The editorial team: Chihee Kim, Austin Payne. Ashu's Corporate Corner is brought to you by Ashu Singh.
*Sponsors or advertisers offer unique consumer services. We're thankful for their support as we work to make financial education accessible and easy to as many people as possible! If you're interested in sponsoring The Gist, please email us at partnerships@askfinny.com.
If you have any feedback for us, please send us an email to feedback@askfinny.com.
Calling all personal finance creators and writers
Would you be interested in writing Finny Bites, fully attributed to you? If so, we want to hear from you: send us an email and we'll be in touch!