The Gist
Good day to you. Can you guess what FICO credit score usually will get you the best loan rates? (FICO scores range from 300 to 850.) a. 700, b. 760, c. 820. Check the answer in the Trending section below.
Here are the personal finance topics we cover today:
The rent apocalypse
The hidden cost of credit score apps
Travel tips for the holidays
We'd be grateful if you could fill out this survey from us—it should take only a few minutes of your time 🙏! We'll give away $50 Amazon gift cards to two randomly selected respondents on October 15th.

HOUSING
The rent apocalypse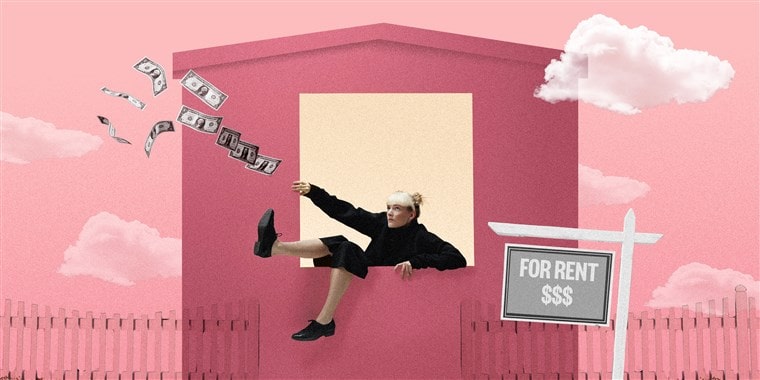 Renting can be a great alternative to buying a home, especially if you're looking to wait out the pricey real estate environment we find ourselves in today. It allows us an opportunity to save up for a down payment, layover if anticipating a move, or even be independent for the first time.
Nevertheless, with the real estate market burning hotter than a grease fire, rent prices have been feeling the flames too, and it's eaten away at some of the advantages renting offered previously.
A rising tide raises all boats
Average rents in August were up over 11% from a year ago, and certain states like Georgia and Florida even saw increases up to 25%. On a national scale, the median sales price for homes in the US has also risen about 9%, not quite keeping up with rent.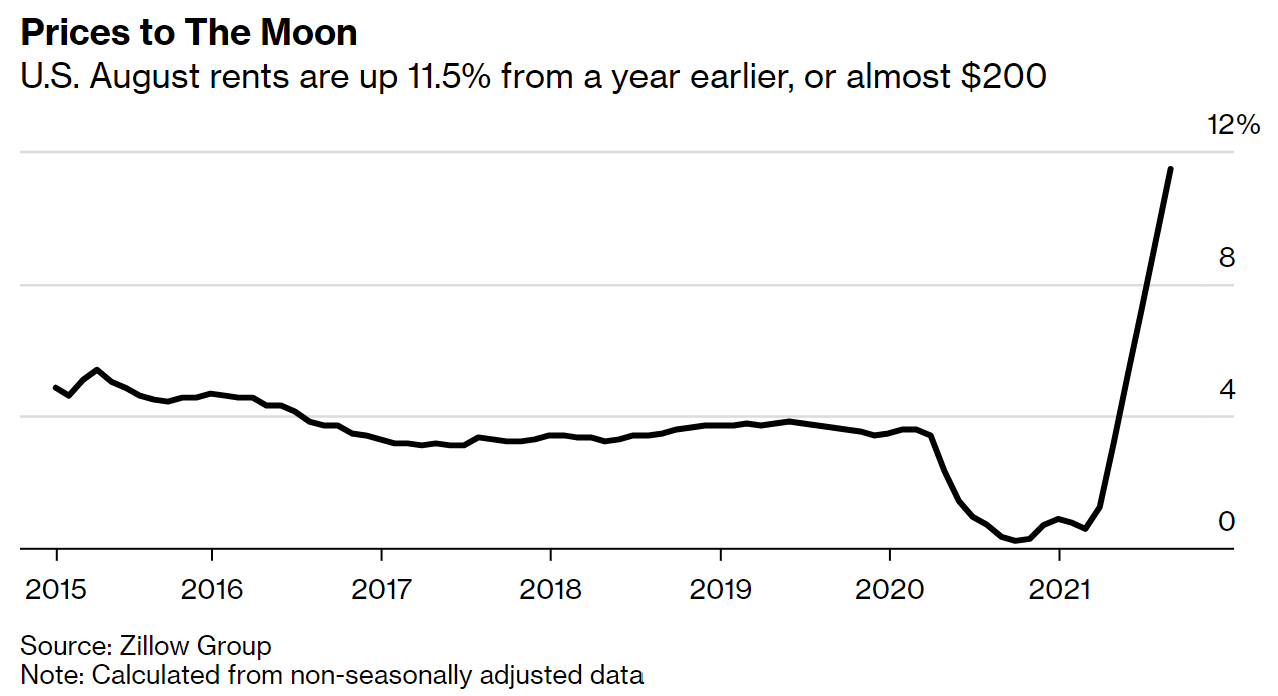 Source: Bloomberg
Data from the Zumper National Rent Report also shows that the median rent for just a two-bedroom apartment has risen 13.1% to $1,663, and rentals in crowded cities like New York may have it even worse, as some landlords are having to raise rates by over 50% to recalibrate from the pandemic slump.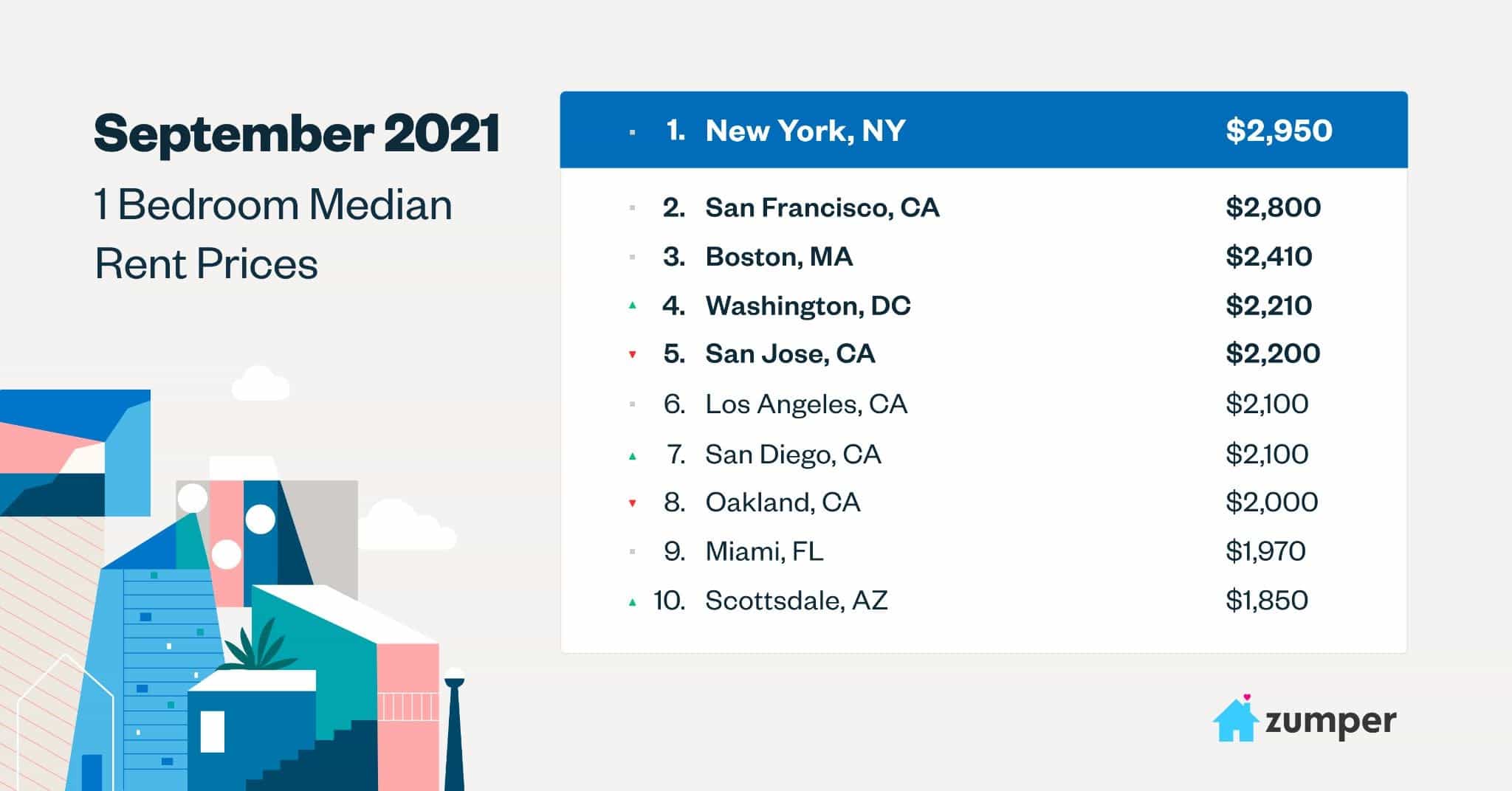 It's becoming fair to ask, is renting even worth it at these rates?
What's expensive is relative, and rent prices are a local affair. Los Angeles rents, for example, remain down 6.7% as compared to pre-pandemic levels. Orange County is up considerably though, with places like Irvine even seeing a 24.5% jump. Arizona has been one of the hardest-hit states, with multiple cities seeing 20%+ year-over-year gains. Honolulu, Chicago, Newark, and Philadelphia though? They all saw noticeable drops in average rent, and many other states followed suit.
🤝If you're a renter, this doesn't mean there isn't a chance to negotiate your rent though. If that's been on your mind, here are a few insights on how to approach negotiating your rent:
CREDIT SCORES
The hidden cost of credit score apps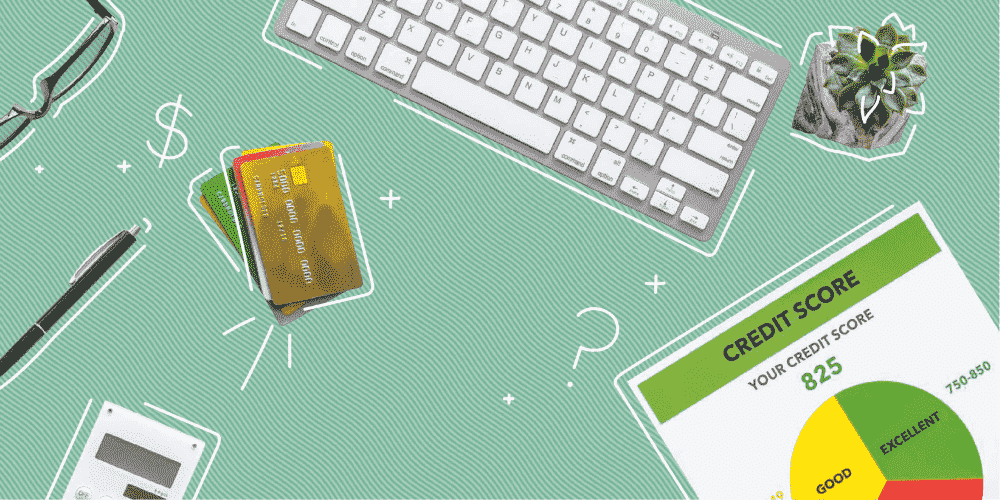 Credit scores have become increasingly relevant over the last few decades. Lenders now rely heavily on these metrics in order to qualify applicants for a myriad of loan types, and there are few escape routes to even opt out of this way of life.
So, most of us just commit to the system, trying to run up a score of 800 as if our credit profile is some kind of arcade game. While having a great credit score can certainly open a lot of financial doors, over-reliance on credit score apps can be a hazardous path and one that comes with some hidden costs.
Firstly, can you trust the number?
You'll often see stories of applicants being rejected because they thought their score to be much higher than it actually was⁠—a real concern when relying solely on a credit score app.
In short, you have more than one credit score. In fact, there are over 50 variations of the FICO alone and more than 1,000 total credit scores in use today. While these scores likely don't differ that much, the variance can certainly be enough for a lender to reject your loan if they rely on a different source than you.
Let's just say that it's a lot more complex than just logging into the Credit Karma app and trusting that the three digits you see is a full representation of your credit profile.
Your data is on the line too
If you've ever made use of a free credit score app, you're likely familiar with the overwhelming amount of eerily personalized offers and emails you receive for various financial products. That's no coincidence of course, and it's one of the primary revenue generators these companies rely on.
These promotions you receive are a result of signing over rights to your data, to the point that the app is able to build a very accurate profile on you. You'll then be served up native ads that seem discreet, and maybe even unlike an ad at all.
Such apps profit significantly from such offerings, usually receiving a commission-like fee when you elect to sign up for a credit card or loan of some sort. And in some cases, they've also already sold your data to these third parties as well.
So, some parting action items should you use a free credit score app or are thinking about it:
Be aware that when you create an account and click "I agree" on their terms of service, you're most likely signing away your privacy rights. If you decide to read through it and you find it hard to understand (like most of us), just know that lots and lots of data about you is being collected.
In some cases, that collected data could be sold to third-party companies. Only California residents can opt out by selecting the "Do Not Sell My Personal Information" option.
Don't ever pay for a credit report. AnnualCreditReport.com, a website run by the 3 major credit bureaus (Equifax, Experian, and TransUnion), allows you to check your credit report for free (as mandated by federal law). Until April 2022, you can do that weekly if you wish; after that, you can do it once a year.
Think twice before you decide to open up a new credit or personal loan that's positioned as a recommendation or advice. All it may take is a little pause and discernment to understand why you're being served such deals in the first place.
📊 Need a refresher on how your credit score is generally calculated? If so, look no further and check it here:

SPONSORED BY CRYPTO 101
Understanding crypto doesn't get easier than this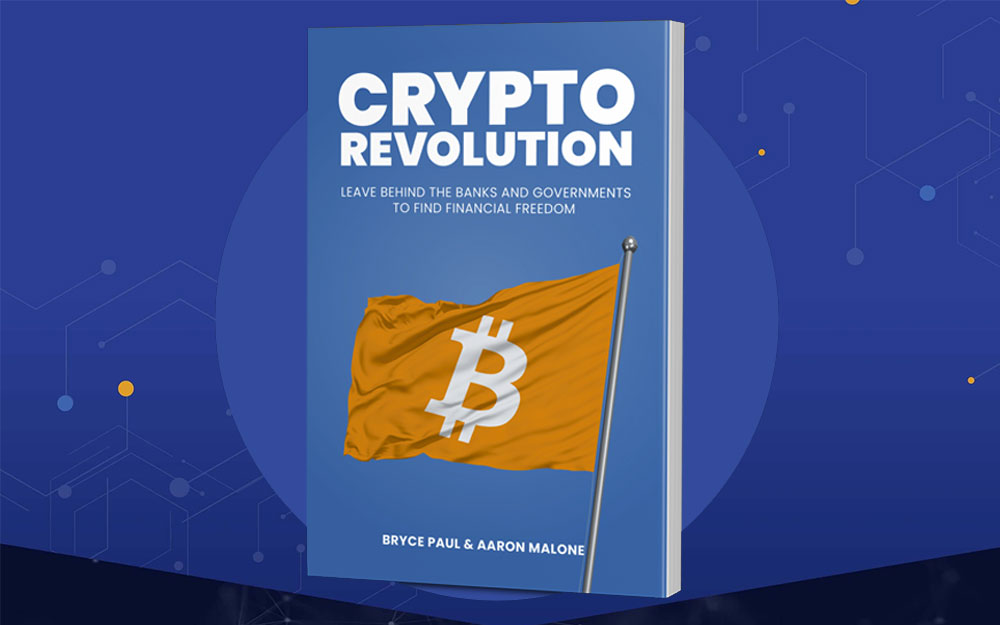 Brought to you by the co-hosts of the world's largest crypto podcast, CRYPTO 101, Bryce Paul & Aaron Malone walk you through the fascinating world of blockchain technology and cryptocurrencies in their book Crypto Revolution.
Part history book and part instructional guide, Crypto Revolution will show you exactly why cryptocurrencies are not just globally disruptive, it will change the way we buy, sell, and even live.
This book includes how-tos on getting started in the industry, tips on safely buying, selling and storing cryptocurrencies, and how to evaluate potentially good investments.
Get your free copy of Crypto Revolution and other bonus resources, all for the price of shipping!
MONEY TIPS
Travel tips for the holidays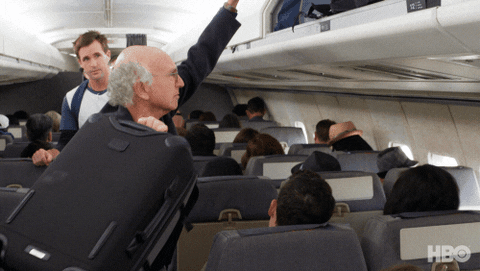 Giphy
Last year, holiday travel dropped dramatically due to the pandemic. It was expected that approximately just 84 million Americans would make some kind of pilgrimage last winter, representing a 29% drop from 2019's 118 million.
This year, we're anticipating a bit more of an adventurous spirit to arise, and travel to rebound to some degree despite lingering health concerns. That being noted, high volume traffic and extra steps in the process don't often make for an efficient trip, but making preparations could help streamline it.
Be prepared, to be prepared.
Don't procrastinate: Easier said than done, right? Check all your necessary documents beforehand. Like, way beforehand. If you find yourself needing to renew a passport, you may find that the already long wait time is even more delayed now, and that could easily upend a vacation.
Health protocols: If there's one thing we know about Covid travel restrictions, it's that they're subject to change. Research health protocols before booking, before travel and again before your return. CDC requirements are varied for unvaccinated vs. vaccinated travelers for travel within the US, and if you're traveling internationally, there are additional requirements. Understand the specific vaccination and testing requirements of those countries you're visiting and then triple-check them.
Take advantage of online check-in: You can check-in up to 24 hours before your departure, potentially saving lots of time in lines at the airport. See if you qualify for TSA pre-check and if so take advantage of it. Several credit cards offer this as a perk.
Prepare yourself for stress: Frankly, accept that things can go sideways. Yes, your flight might be late, airline check-in staff may tell you their Covid policies have changed or your carry-on bag may not fit quite right in the overhead compartment. Lower your expectations to keep your disappointment in check.
ASHU'S CORPORATE CORNER
Today's Movers & Shakers
This commentary is as of 8:15 am EDT.
📈 TRENDING ON FINNY & BEYOND
Answer: 760 it is. Why 760 is the only credit score that matters—and how to work your way toward it (CNBC)
*Lemonade is America's #1 renters insurance. Ranked 4.9/5 stars in the App Store, Clearsurance, and more. It's the insurance people actually love. (Lemonade)
Finny lesson of the day. If you're like many others looking to buy a home right now, pick up a power tip or two here:

How did you like Finny's The Gist today? (Click to vote)
Finny is a personal finance education start-up offering game-based personalized financial education, a supportive discussion forum, and simple stock and fund tools. Our mission is to make learning about all things money fun and easy!
The Gist is Finny's newsletter to our community members who are looking to make and save more money, protect their finances and be their own bosses! Finny does not offer investment or stock advice. The Gist is sent twice a week (Tues & Thurs). The editorial team: Austin Payne and Chihee Kim. Thanks to Ashu Singh for Today's Movers & Shakers.
*Sponsors or advertisers offer unique consumer services. We're thankful for their sponsorship to enable Finny to offer free financial education. Here's our advertiser disclosure.
If you have any feedback for us or are interested in sponsoring The Gist, please send us an email to feedback@askfinny.com.